Our co-packing process is simple and easily trackable – thanks to our very own software: Blade IMS. We provide solutions to almost any product rework you may require. And we do so with the advantage of undertaking all contract packing in-house and on-site.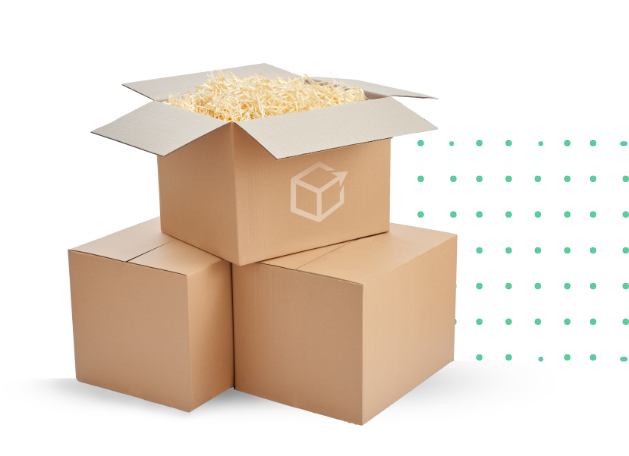 We recognise how every customer's needs are unique to them. We have ensured every one of our services can be tailored to fit you and your requirements perfectly.
It is our objective to maintain the harmony between your business and your customers. To honour this, we adopt an accurate and efficient process, with human communication at the core of it. You will be designated an account manager, there to keep you informed about the progress of your rework and condition of your products.
The process behind every one of our reworks is complemented by Blade IMS, our in-house software. We make certain to produce a result that falls in line with your brand's core values.
See below for the process behind a standard rework: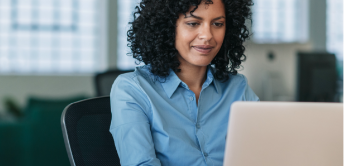 Your request is received by our specialist team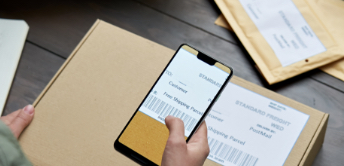 Your are issued an initial quote for the service​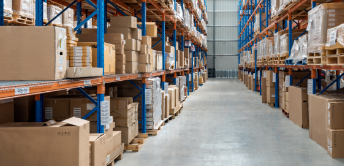 Both parties agree the costs and timings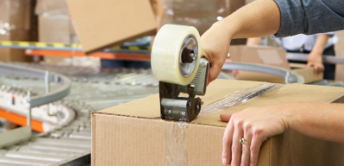 Your products are reworked as required​

We have safe, reliable, and

modern warehouses
We have facilities situated across the globe – from the UK, to Germany, to the USA. And due to the success of our existing warehouses, we plan on expanding to Australia – while doubling the number of facilities we hold in both the UK and USA.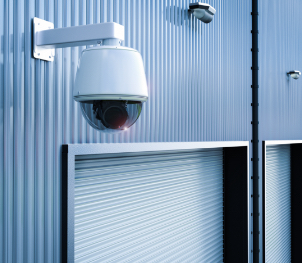 The security of our buildings grants our customers peace of mind. They know their products are safe and secure all hours of the day. To ensure this is maintained, we regularly monitor, assess, and develop our processes.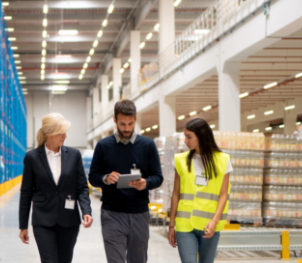 Our buildings are all fitted with modern technology – while our staff are well-trained and managed with competence, ensuring any reworking requirement is actioned with care, accuracy, and speed.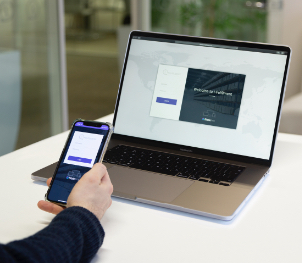 Our very own software, Blade, has been designed, and continuously developed, over 18 years of experience in the fulfilment industry. It allows our teams and facilities to function at an incredible level of efficiency and accuracy – only bettering our co-packing services.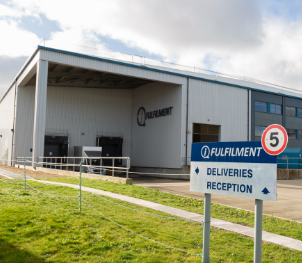 Due to the size and advanced infrastructure of our facilities, equipped with designated reworking stations, we can offer specialist solutions across the board. Striving for
sustainability
We are committed to our ISO14001 accreditation and take our responsibility over the environment seriously. It is why we have a mindset that says: "Reduce, recycle, replace, or reuse."
In our eyes: nothing should ever go to waste.
We are always striving to reduce our impact and operate a closed loop recycling system which turns our used cardboard boxes into void fill – which can go on to be recycled by our clients' customers when their delivery reaches their door. Here are just some of the policies we, as a company, abide by
To comply, as a minimum, with all related environmental legislation regarding our company and industry – while also following any additional environmental guidelines set out by ISO14001.
To actively develop initiatives surrounding our ecological footprint. These must be understood throughout the business and implemented with a clear strategy.
To continuously improve our environmental performance – especially in relation to recycling and our re-use of materials.
To use recycled or ecologically friendly materials – whenever and wherever possible.
Innovative and eco-friendly packing options enable us to protect almost any product with fully-compostable or biodegradable materials. We not only want to reduce our own carbon footprint, but we want to do what we can to help reduce our customers' carbon footprints too.
And with our new UK facility under construction, we only plan on strengthening our sustainable approach to contract packing.
Blade IMS is at the core of all we do, and it is a key component used by Product Pack to ensure high efficiency and accuracy when completing a rework project. It allows us to manage our facilities, track the movement and handling of products, and record all the work we perform on our clients' inventory. 
Our in-house software helps us help you, and assists your dedicated account manager in keeping you well-informed regarding the progress of your rework.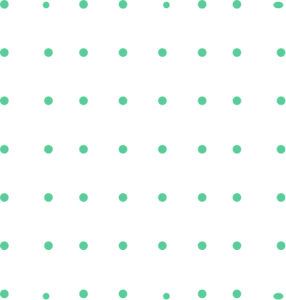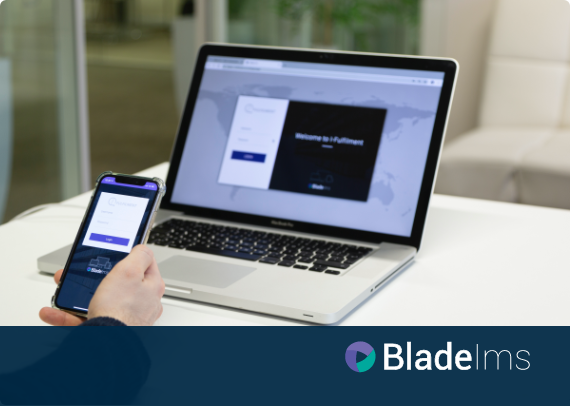 "We have received a fantastic service. They are very supportive of the brands they work with and are always looking to evolve and improve their service with technology to offer a cutting-edge solution. We enjoy working with them as our partners and have no hesitation in recommending them."
"It feels great to have such a great partner on board, leaving us free to focus on growing the business. Our only wish is to have found them sooner!"
"They are professional, innovative and helpful in finding solutions for the challenges that come up."